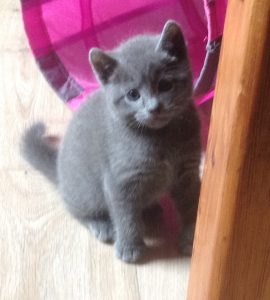 We have kittens regularly throughout the year from our beautiful girls, but they each only have one litter per year, so you may have to be patient if you would like to become a slave to one of our babies. Please feel free to contact us for availability , we do not take deposits for our kittens until you have visited, and are sure that they are the kitten for you, we want you to be happy together, and they to have a forever home. There are some rumours that have been spread around, mainly by the Internet, (and some unscrupulous breeders), that Russians are hypoallergenic, they are not!! If you are allergic to cats, you will be allergic to a Russian, please don't ask for kittens if they would have to be re- homed because of an allergy, it is not fair on you, or them.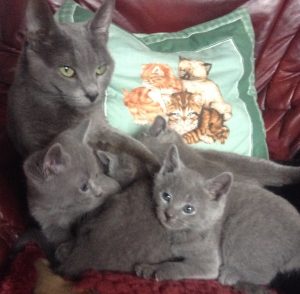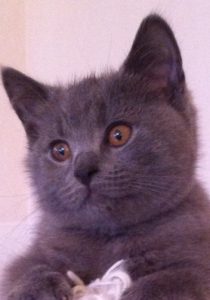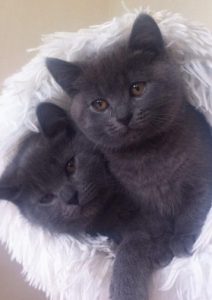 Macan, and his sister.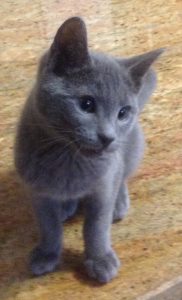 Billy.  Melkelter Innokentiy.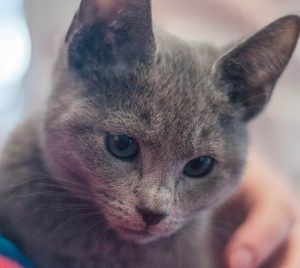 Vijolite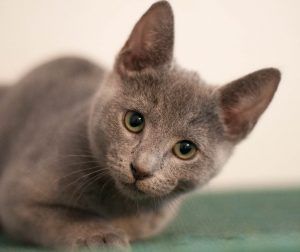 Annie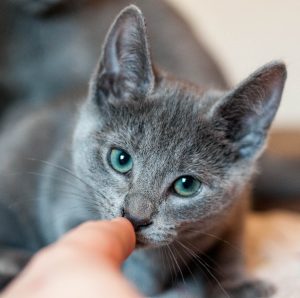 Melkelter Vijolite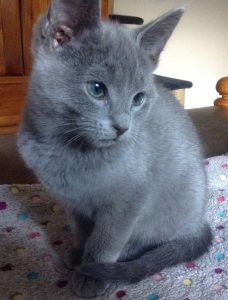 Melkelter Tsetsiliya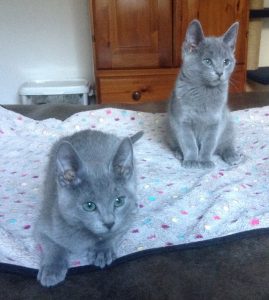 Violet and Cissie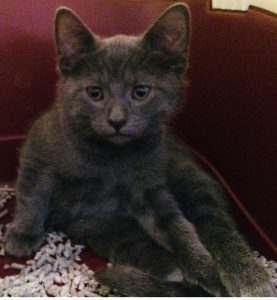 Melkelter Otto aka Claude