RUSSIAN QUEENS.
Grand Champion and Imperial Grand Premier Melkelter Sybilla Luba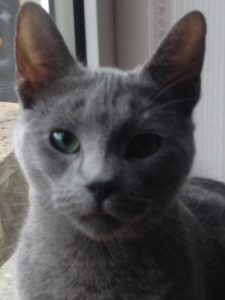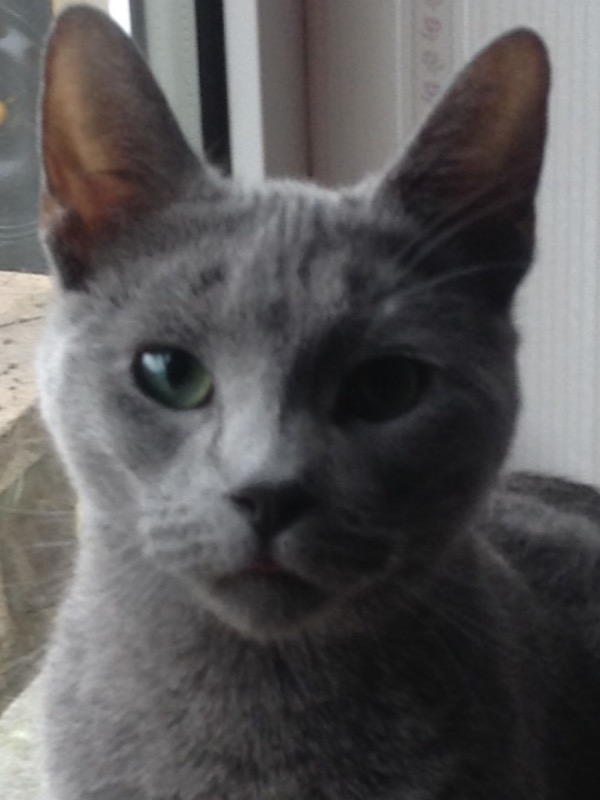 Imperial Grand Champion Melkelter Florencitova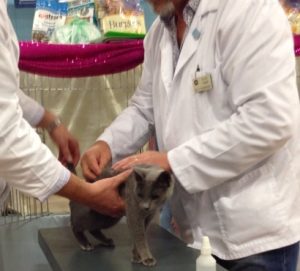 Being judged at the North West, when she was overall Best in Show.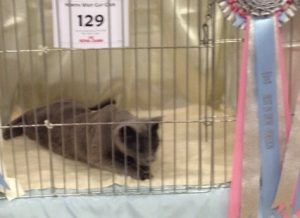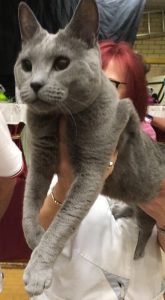 Gertie, Best in Show, Lakeland 2018.
Overall Best in Show RBBA 2017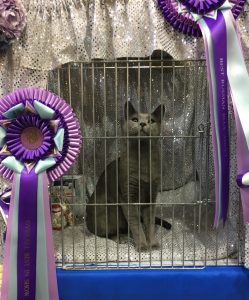 Imperial Grand Champion Melkelter Galiya Gertruda.
Grand Ch. Melkelter Meta Mathilda.
Champion Melkelter Prudencekova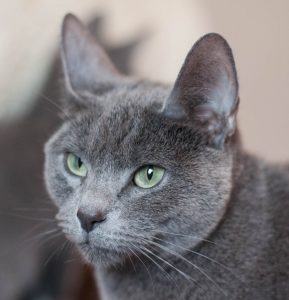 Grand Champion Melkelter Mara Minerva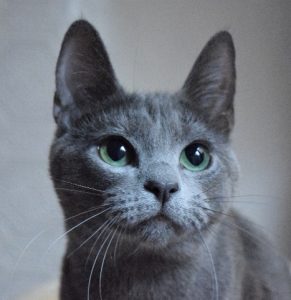 Melkelter Milya Milicia.
CHARTREUX QUEENS.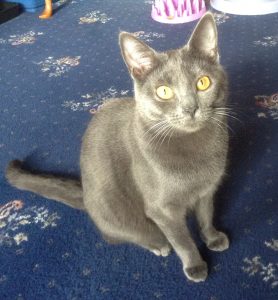 Melkelter Mystique D'Amador.
 Melkelter Nancy Nicolina.
1st UK bred GCCF merited Chartreux.